Cleaning out my email like nobody's business.
Old
Moments like yesterday make me bask in my age. Contact sports should not be played without stretching, as I am in pain. 
i find myself approaching adulthood. 
2 tags
"Fair is foul, and foul is fair." -Macbeth"
whenever I am away from tumblr for awhile, I always come back and my brain is mindblown by all of the changes. 
just now realizing that david tennant plays barty...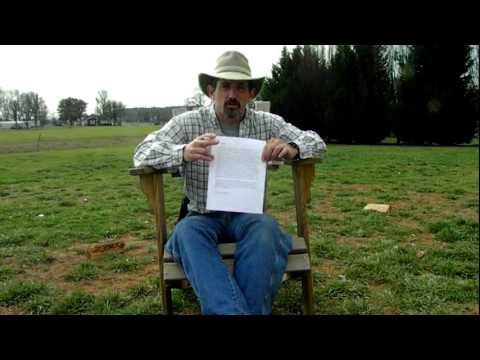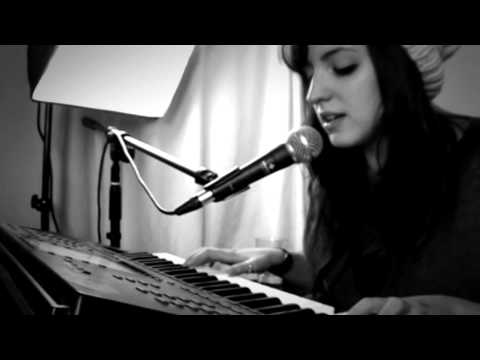 Matt Smith is engagedd
http://m.facebook.com/l.php?u=http%3A%2F%2Fbit.ly%2Fy4vjh5&h=SAQFrttf0
Matt Smith is in engagedd
RT @rhammond67: RT @nationallampoon: BREAKING: Santa has issued a statement declaring all children should now address their Christmas wi …
RT @pzearfoss: To commemorate the season all @TJBand students will receive a commemorative FLW staple puller.
RT @lauramolesworth: Freshman who say "HUH" at the wrong time during drumline… @T_J_probz
2 tags
2 tags
Instrument Choices →
Car parts written into marching band shows
RT @AlexAllTimeLow: The biggest winner tonight was Flacco and that fantastic mustache. #Ravens
If you love TUMBLR, reblog this.
maybe the notes on this will show congress who they're hurting…
FUCK YOUR CENSORSHIP.
onlyimprov: treblesome: "Friday" by Rebecca...
We're lining the field with the lights off. @tjband common sense.
I'm tired of the complaints.
One guy playing all four marching basses. -_- who needs a drumline?
RT @TJBand: It's a s_ow day!